Stonhart was created by two licensed estheticians with the goal to support pros in the aesthetic industry with quality products, education, and innovation.
Over four years ago, we set out to launch our first product line. Our initial goal was to find a US lab that could create safe and effective lash extension adhesive. After tirelessly searching, we found our FDA-registered, ISO-certified lab staffed with experienced chemists and launched our first product - our popular lash extension adhesive.
Since that point, we've expanded our network of manufacturers to bring quality across all product categories and have expanded into Lash and Brow Lifting, Brow Henna, and skincare.
Our institute in Massachusetts offers state board approved education for licensed estheticians and cosmetologists. We continue to offer training and support to our amazing customers across the US.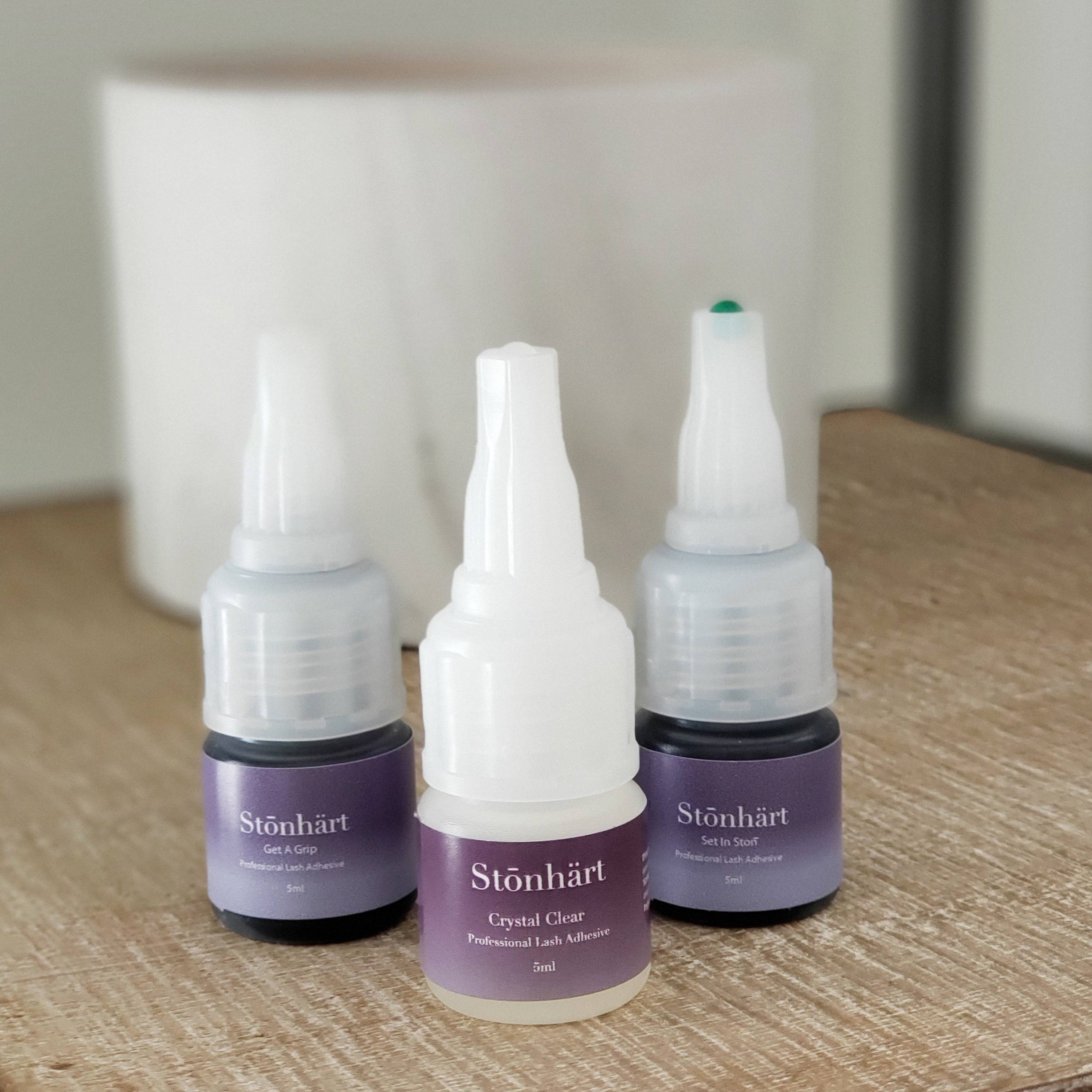 We don't just see our company as a product supply company. We really do see our team as a resource and partner for every licensed professional. Whether you need additional training, business expertise, or just want a local resource where you can come in and touch and feel the products - that is Stonhart.
Since we're a small business, we completely understand the needs of other small businesses.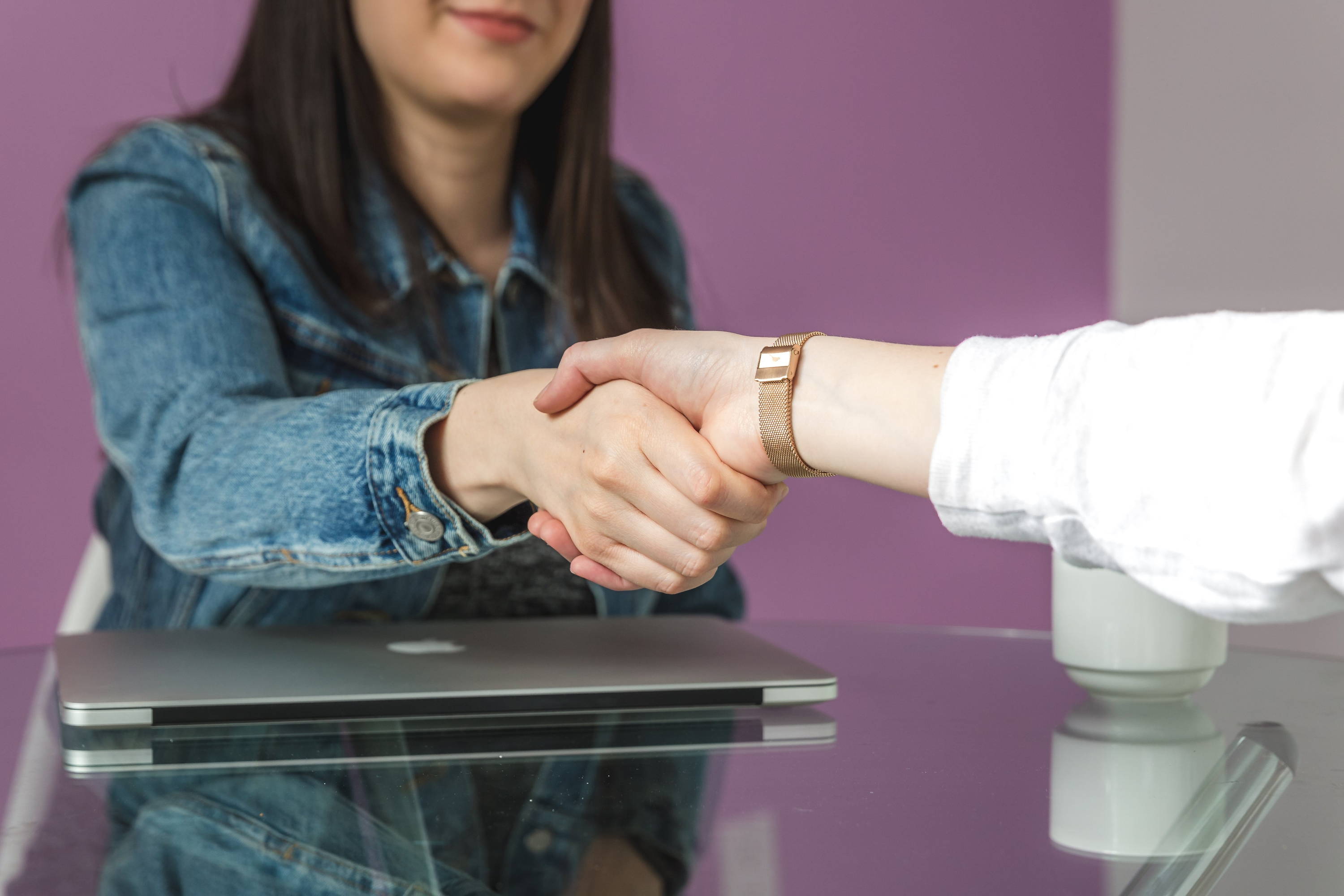 As a woman-owned business, Stonhart aims to spread positivity, inclusivity, and artistry throughout the aesthetic industry.