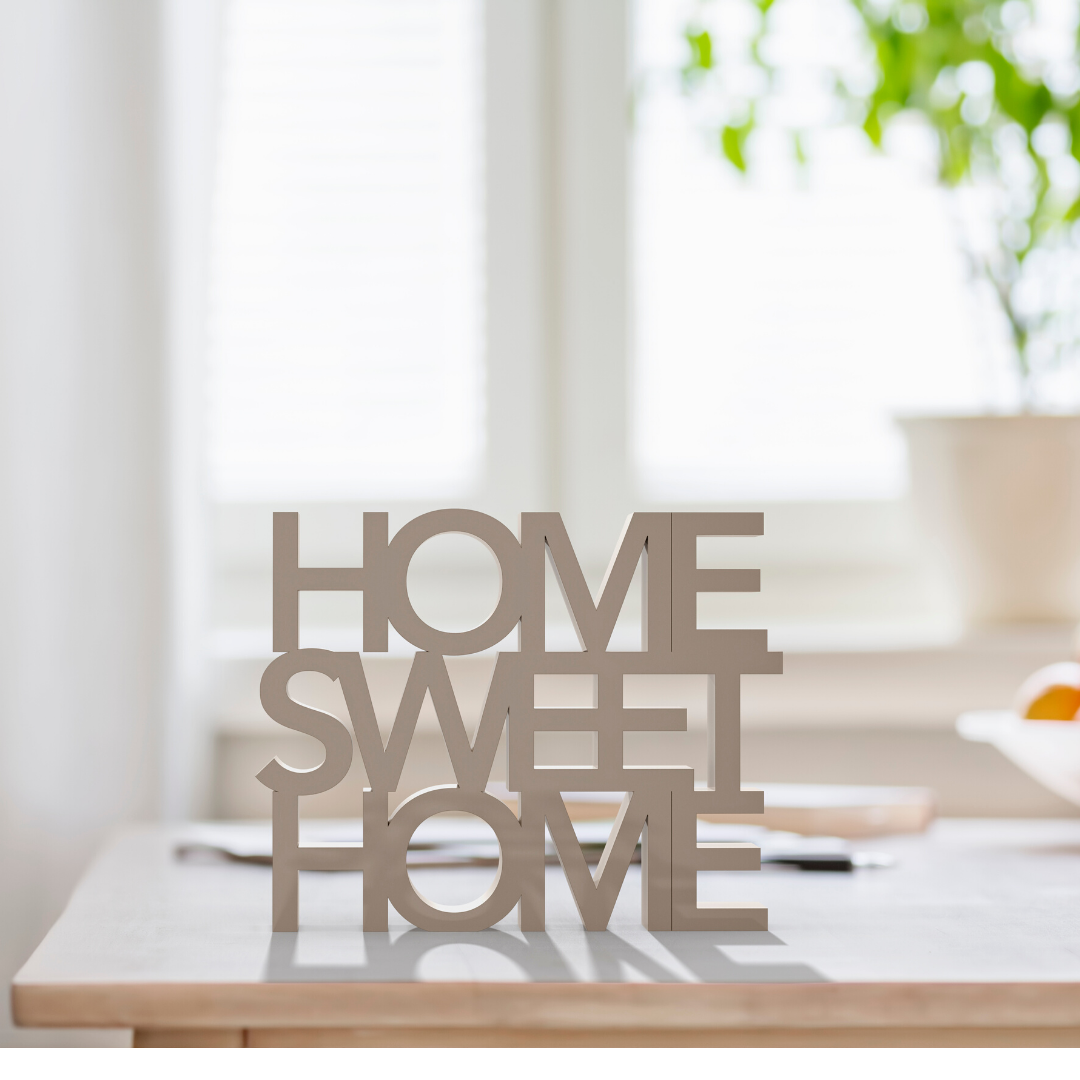 We know you are at home, practicing social distancing and doing your part to keep not only yourself safe and healthy but also others, especially those who are high risk. Thank you for doing your part to stop the spread of COVID – 19. We've been trying to think of a way to thank you for being our biggest supporters and for staying home and following the rules. Well we've found a way to thank you and to help generate sales for your business at the same time.
While for obvious reasons we cannot offer services at this time; we can still take care of our clients! How? We can offer them at home skin, lash, and brow care.
For our clients who love their extensions or lifts – lets get them on the Overnight Lash Serum. While they are home we can encourage the health and growth of their natural lashes. Overnight Lash is safe for lash extensions and lifts so this is a product they can continue to use when they return to services. This amazing serum does not compromise retention or the adhesive bond. The healthier and fuller the natural lash the better the final result of the service. Did you also know that lash serums extend the Telogen or "resting" phase? That means your clients may see a little more time in between fills/lifts - a win win!
Brow fanatics, we have them covered too. Overnight Brows promotes growth and fullness of the brow hair but did you also know that Overnight Brow Serum is the ONLY product on the market harnessing the power of growth factors to re-awaken hair follicles!
Skin care has never been so easy! While nothing replaces a facial and the benefit of the human touch we provide to our clients, the AnteAGE stem cell skin care system will keep our clients skin healthy and radiant. Not only will your clients love the results they will obtain with this system, but they will love the simplicity of this line! Did you also know that the AnteAGE cleanser and serum/accelerator duo is extension safe - finally an amazing skincare line we can offer our lash extension clients. Even better, AnteAGE has created three unique at-home kits that you can retail to your clients: microneedling, hair, and stem cell facials. Other professionals have had great success with hosting a virtual spa party and walking through the stem cell facials with their clients.  
We all know the importance of masks these days but did you also know how great the benefits are from sheet masks? Our Stonhart sheet masks are the perfect complement to any skin type! Whatever the need - from balancing, soothing, hydrating, clarifying, detoxifying to brightening, we've got a mask for you! To amp up our sheet masks, you can always pair them with our Chill Out Globes that stay cold for up to 6 hours after they've been frozen. 
These "Stay at Home Must Have's" can help you generate sales and ensure we are taking care of our clients! We want to keep you safe, healthy, and home so for a limited time we will ship direct to your client and as always shipping is free over $99! Simply place each order separately and change the shipping address to your client's information. There will not be any price info included in these shipments and you don't even have to leave your home. 
We hope you stay safe, healthy and home! Let's all do our part in stoping the spread. Check out all of our favorite must-haves here. 
Share: