STate board approved courses in ma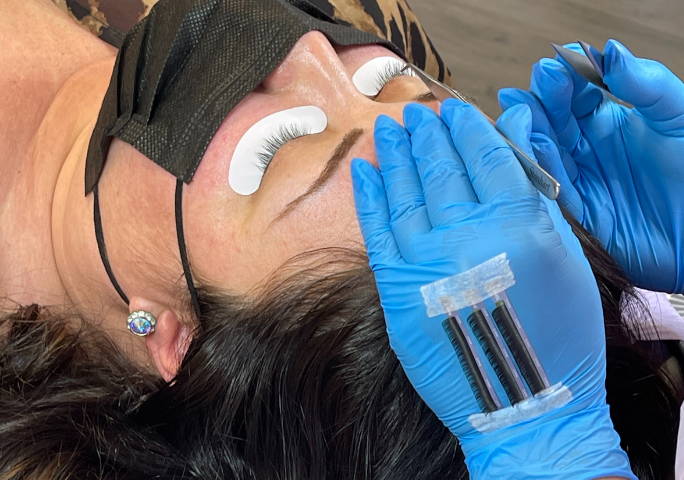 We offer over 30 certifications that have all been approved by the Board of Cosmetology in MA. From skincare to waxing to brows and lashes and makeup - we have a variety of topics exclusively for estheticians and cosmetologists.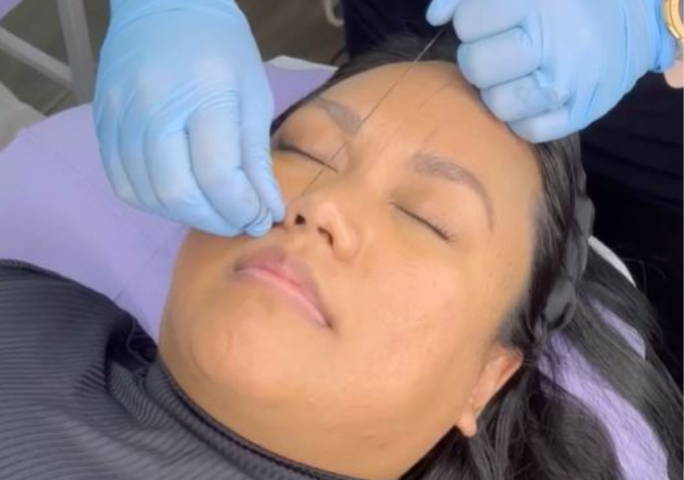 Our facility is conveniently located just outside of Boston in Woburn, MA. We offer mostly one and two day courses taught by experienced trainers who are experts in their niche.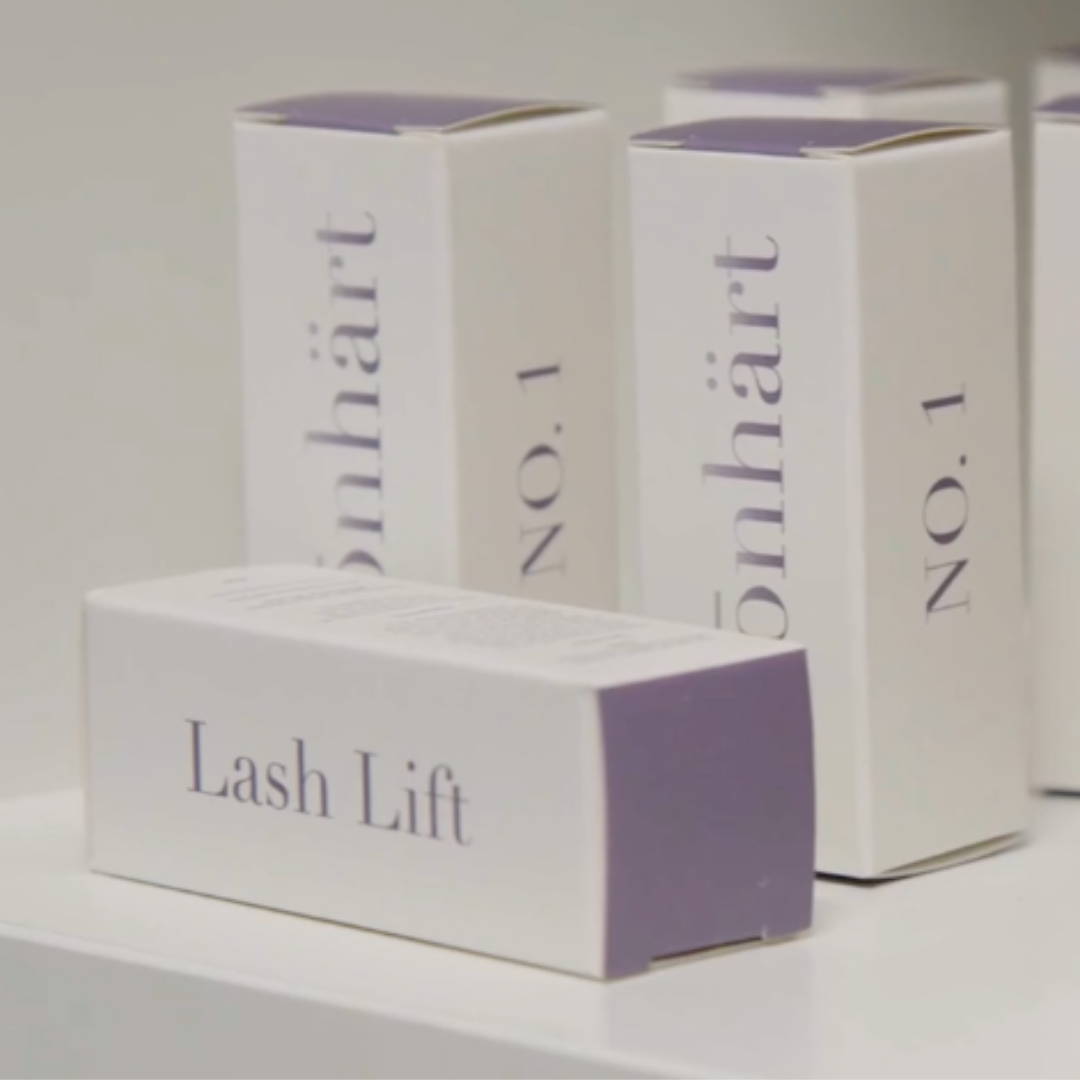 You deserve individualized attention during your course.
You can reach out even after the course ends with any questions
Our alumni receive special pricing on Stonhart products after courses.
"Loved the small class size and it was very accommodating to my needs"

"I'm very confident after taking this class. I loved my instructor - she was super easy to talk to and she answered all of my questions"

"This class gave the skills and confidence to offer this service to my clients."

Dermaplaning
Microneedling
Facial Massage Techniques
Chemical Peels
Esthetic Modalities
Back to Basics: Facial Refresher
Microcurrent
Henna Brows
Brow Threading
Advanced Body/Brazilian Waxing
Brow Waxing Bootcamp
Mastering Brows
Lash Lifting & Tinting
Brow Lifting & Tinting
Sunless Tanning
Esthetician's Role in Managing Hyperpigmentation
Esthetician's Role in Managing Acne
The Business of Beauty
Classic Lash Extensions
Classic Lash Refresher
Volume Lash Extensions
Volume Lash Refresher
Mega Volume Lash Extensions
Lash Troubleshooting
Lash Layout and Design
Perfecting Fans
Bridal Makeup
Special Effects Makeup
Makeup for Media & Editorial
Makeup 101
Questions? Please contact us below!